What makes The Current England Team special is the Depth in the batting order, attacking the opposition bowlers even during the middle overs of the innings, Fast and swing bowlers who can take wickets in most conditions, Spinners who not only contain but also take wickets, and Eoin Morgan's proactive captaincy are some of the characteristics that distinguish the current England team.
Even if they have a perfect 11-player combination, they will struggle if one of their batsmen is injured, as they do not have a like-for-like replacement.
With the ball, they have a lot of options. They usually field three front-line wicket-takers, two world-class spinners, and an extra all-rounder in most matches. India and Afghanistan are the only other teams that play with two or more spinners in all conditions, and you can see the impact they (the spinners) have on the game.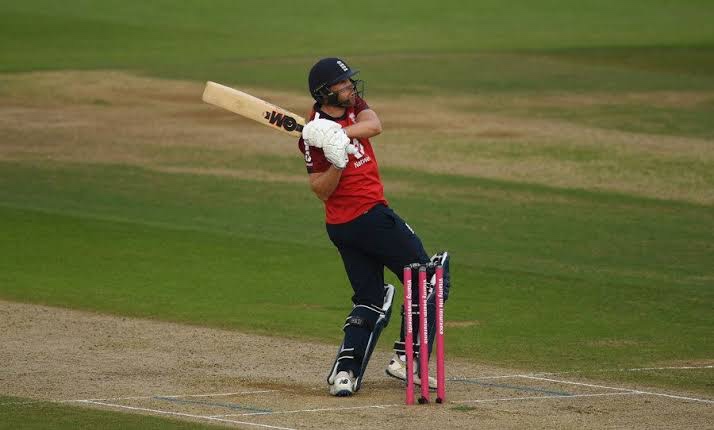 Their only issue has been the performance of their No. 1 batsman in the ICC T20 rankings, Dawid Malan, who is currently ranked No. 1 in the ICC T20I batsman rankings. He has a career average of 43.2 and a strike rate of 139.3 for the England team, where he plays at number three.
Malan has consistently struggled against spin when batting in countries other than England. Dawid Malan may still be the world's best T20 batsman, but when the T20 World Cup begins in a few days, he will be fighting for his place in England's team.
Indeed, if the T20 World Cup were held somewhere other than India this year, his location would likely not be an issue.Malan's weakness against spin and lack of experience in sub-continental conditions were exposed in the recent series against India, as well as the two T20 World Cup warm-up matches.
England will try to make room for Malan by replacing him at the top of the order with Moeen Ali or Liam Livingstone, who has been in sensational form following the T20 Leagues and their recent international record, with Liam Livingstone, recently scoring the fastest 100 for England in T20I's and then receiving a Man of The Series in the Hundred Tournament, smashing the most number of sixes in the tournament.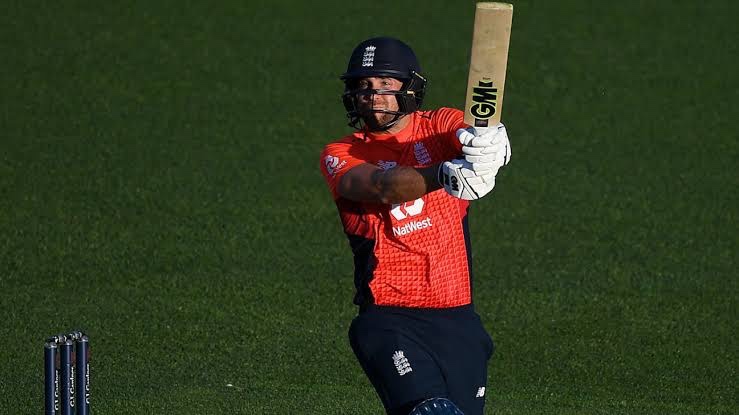 Moeen Ali had also produced some outstanding performances in The Hundred and the IPL, leading his team Chennai Super Kings to another IPL Championship victory.It will be interesting to see which combination England will use in their first T20 World Cup match.