Sara Ali Khan has so far been a joy to watch in her recent interviews and promotional appearances. The actress had been seen in public promoting her first film, Kedarnath, and then the Ranveer Singh-starrer Simmba. She'd appeared on nearly every reality show, and believe us when we say she's a true natural in front of the camera.
She's honest, raw, and, above all, she's just like us: a regular girl who accepts life as it is. Sara Ali Khan is without a doubt the most authentic Bollywood celebrity we've seen in recent years. Sara is a tremendous delight to watch on film among all the latest star kids, and I'm not being biased. Let's speak about why Sara Ali Khan has become Bollywood's most loved star kid after her performances in Kedarnath and Simmba wowed us.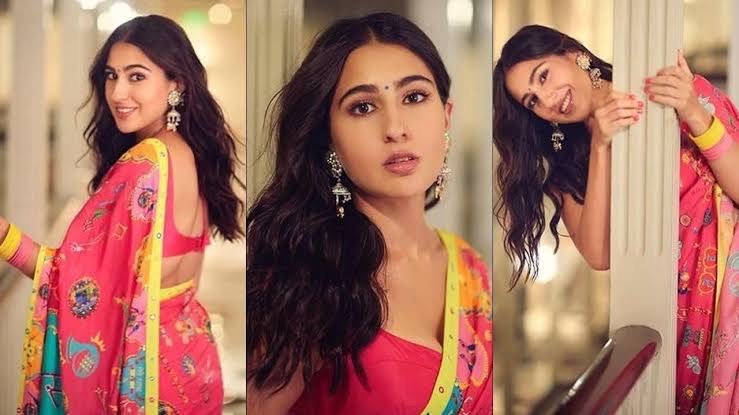 Sara Ali Khan may have just been in the profession for a few years, but her debut film Kedarnath and the smash Simmba alongside Ranveer Singh have already earned her accolades. The Starkid, who weighed over 96 kg before making her debut, didn't have it easy. Sara Ali Khan revealed her body transformation journey and how she lost weight in just a year and a half in a recent interview. She attributed it all to the fact that she began eating more healthily and exercising.
The Simmba star overcame many obstacles, including PCOD, to live a healthy lifestyle and stay in shape. Sara studied at Columbia University before joining the industry, and it was there that she gained a lot of weight.
Sara Ali Khan's physique transformation story is inspiring; there's no doubt about that.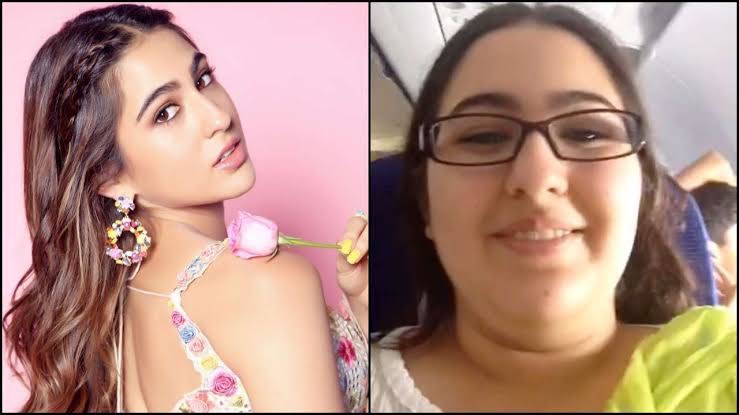 Sara, the daughter of actor Saif Ali Khan and his ex-wife Amrita Singh, made waves even before her debut. Sara made waves two years ago for her Instagram debut, even though she frequently trends simply posting a photo on Instagram.
Even before she entered Bollywood, she was often associated with scandal or antagonism. After one point, Sara, who was confident of making her debut with 'Kedarnath,' was unsure if the film would even be released. She then signed on for 'Simmba,' and in the midst of it all, she was likened to Janhvi Kapoor, the late actress Sridevi's daughter with her producer-husband Boney Kapoor.