Deja vu! A leg-spinner-turned-batsman who bursts onto the scene by making the number three batting position in Tests his own. Marnus Labuschagne has been in exceptional form recently, following in the footsteps of teammate and close friend Steve Smith, which has helped him solidify his spot in the Australian Test side. His Test form has been rewarded with a maiden call-up to the ODI squad for the series against India. A good bloke and a person full of life both on and off the field, his Test form has been rewarded with a maiden call-up to the ODI squad for the series against India.
Labuschagne began his Queensland career as an opener, and an 83 on his first-class debut in 2014 demonstrated his ability to bat in the top order.
He continued to improve at Queensland and had a breakout season in the 2017-18 Sheffield Shield, Australia's major domestic competition, when he was the team's second-highest run-scorer with 795 runs in 11 games at an average of over 40.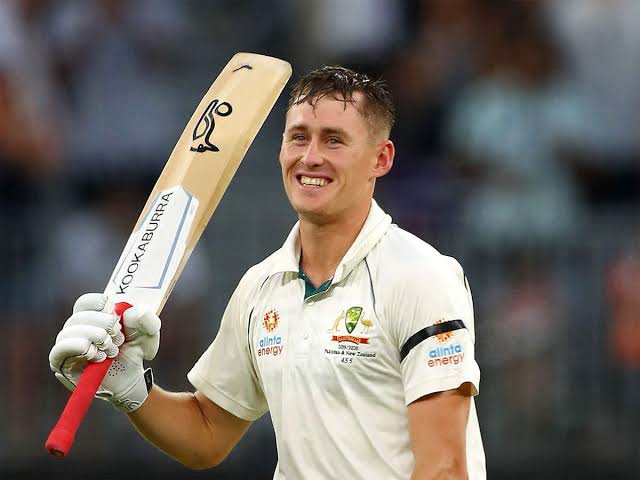 In October 2018, Labuschagne received his first Test call-up when Australia travelled the UAE to play Pakistan in a two-match Test series. Labuschagne, who batted at number six, scored only 81 runs in two Tests and quickly fell out of favour. But he didn't give up and returned to the Sheffield Shield for Queensland, where he scored 416 runs in nine games. When he was selected to play against India at the SCG, he showed flashes of his greatness. Later that summer, the right-handed batsman also scored a remarkable 81 in a Test series against Sri Lanka.
In recent years, the top-order batsman has wowed everyone with his outstanding batting. His spellbinding innings in The Ashes catapulted him to prominence in cricket's longest format. Labuschagne was also named the ICC Men's Emerging Cricketer of the Year for 2019. So let's take a look at his complete international cricket career.
Marnus Labuschagne's ascension to the pinnacle of Test batting was a remarkable tale of seizing an unexpected chance. Steven Smith was struck down by Jofra Archer's bouncer during the Lord's Ashes Test against England in August 2019, and Labuschagne became his concussion substitution for the first time in Test history.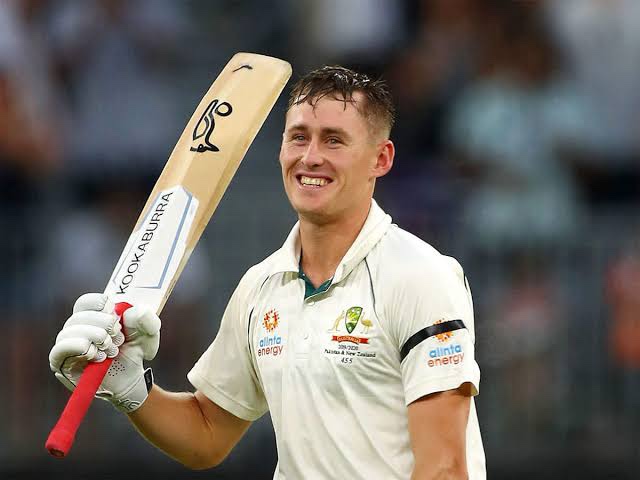 By the end of the year, he had surpassed Smith as the world's highest Test run-scorer and clinched the No. 3 place, thanks to a productive home summer that included four tonnes in five games against Pakistan and New Zealand, including a double century at the SCG.
It was a far cry from a year ago, when he was a surprising pick to bat No. 3 against India in Sydney, in only his third Test and with a first-class average in the low 30s, as Australia began to rebuild after the ball-tampering debacle.
In January 2020, Marnus Labuschagne was named the ICC Emerging Cricketer of the Year after scoring a mountain of runs in Test cricket (1104 to be exact) in 2019. During the year, he rose 106 places in the ICC rankings to become the fourth-best Test batter. He began 2020 with a double-hundred against New Zealand in the third Test.
The swashbuckling middle-order batsman had been picked in Australia's ODI team to face India. On 14 January 2020, he made his One-Day International debut, scoring 100 runs in two innings. Virat Kohli lauded the youngster's never-ending energy on the field and predicted that he would one day be a top player in the globe.